Lindsay Lohan is finally considering to take a plea deal after realizing she can't avoid jail.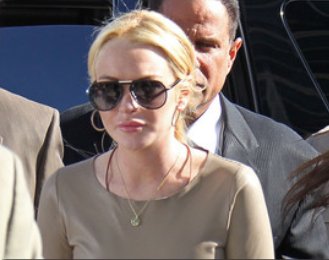 The "Freaky Friday" star was offered a deal that includes 3 months in jail, which could be turned into 19 days because of jail overcrowding.
If Lindsay loses at trial, she could get more than a year in jail for the probation violation and prison for felony grand theft. If she accepts the deal, her lawyer must tell the judge on Wednesday.
Comments
comments