Lindsay Lohan evacuated her Venice condominium and is heading for higher ground at The Peninsula Hotel after tsunami warning was issued for Southern California.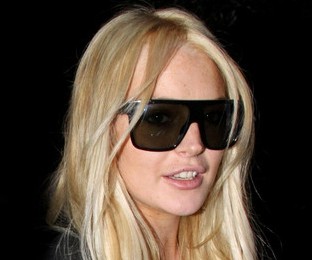 The "Freaky Friday" star is not concerned about her beach area pad but her sister Ali is worried. She decided to follow her sister's advice.
Now, Lindsay temporarily stayed at the Peninsula in Bev Hills.