Lindsay Lohan turned down an offer to appear on "Dancing with the Stars," according to her mother.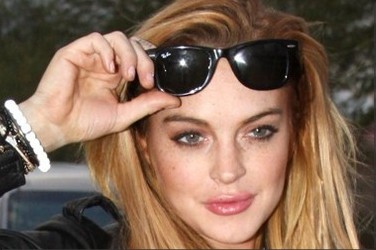 The "Freaky Friday" star, who was rumored to be on the wish list of show producers to appear, seriously considered the offer but her appearance won't happen because she was taking break.
When Lindsay leaves rehab on next year, she is considering many projects and film was really her true love.
Comments
comments