Lindsay Lohan returned in court today for another hearing in her felony theft case.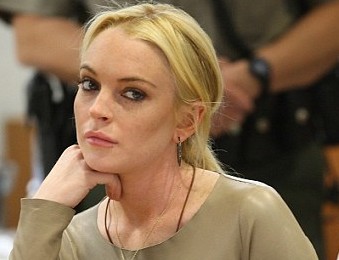 The "Freaky Friday" star arrived in a $725 leather dress at an LA court and she was given 15 extra days to consider her plea deal in the case which sees her accused of stealing a necklace from a Venice jewellery store.
Lindsay could be back in court March 25 if she decides to accept a plea agreement. If no plea agreement is reached, the April 22 court date will include a hearing to determine if she violated her probation in a 2007 misdemeanor DUI case.
Comments
comments