Lindsay Lohan was spotted while having a meeting with casting agents in Los Angeles, CA on April 7.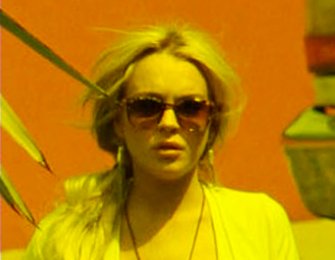 The "Freaky Friday" star, who was sporting a lovely flowing white dress and matching sweater, was escorted into a local office building to show herself to the talent decision makers.
The meeting was rumored to be a possibility that Lindsay will be added to the cast of a new film about mob boss John Gotti.