Dina Lohan is considering a legal action against "Dogs in Pocketbooks" because the new film is based on Lindsay's likeness.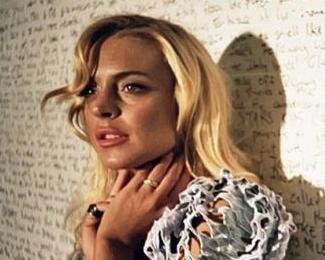 The mother of "Mean Girls" star thought they have a strong case and even compared it to commercial featuring a baby Lindsay. Their lawyer thought that the film is using likeness without compensation.
But the writer/producer of the film insisted that the movie is not about Lindsay. The film is about a starlet who is prone to alcohol, reckless driving, failed rehab attempts, career-ending partying, etc.
Comments
comments