Miley Cyrus hit the headlines again after her new racy pictures of the star have been leaked online.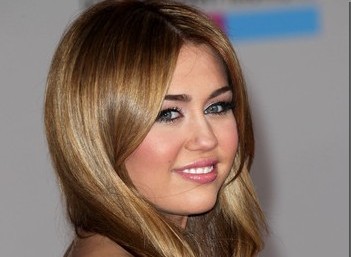 The Disney star was snapped lounging on a couch in a black, cut-out dress while her assistant lift part of the outfit and pretended to lick near Miley's right breast.
Her second photograph, which was rumored to be shot at a gay club, showed Miley lifted her shirt almost to her chest while posing with friend and scantily clad men.
Comments
comments