Miley Cyrus was smiling for the cameras when she walked through LAX airport after a flight on April 8.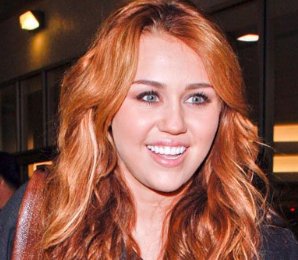 The "Hannah Montana" star was sporting a large brown purse, black leather pants and kept a studded black leather jacket in hand while she made her way through the terminal.
Meanwhile, Miley previously rejoined Twitter after a 17-month absence. She returned to Twitter for two reasons: her fans and to follow Charlie Sheen.
Comments
comments