Oprah Winfrey, who is on the cover of Parade magazine, has not been disappointed by President Obama's term of office.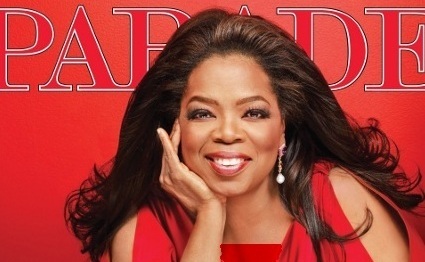 Instead of being grateful for what Obama has done, the talk show host thought that people have forgotten that they are having a brink of a depression when the US politician took over this office.
Oprah, who plans to support Obama again, didn't received any offer of being ambassador in this administration.
Comments
comments