Michael Jackson's doctor reportedly tried to hide evidence of medication, according to paramedic Martin Blount.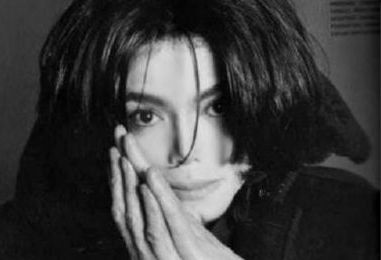 The paramedic, who was treating the late singer on the day he passed away, testified of seeing Dr. Conrad Murray put three vials of lidocaine anesthetic into a black bag during attempt to revive the singer at Bel Air mansion.
Paramedic was also informed by Dr. Murray that Michael had not been given any medications. Meanwhile, Katherine and La Toya Jackson were in court on January 7.
Comments
comments