Paris Hilton attempted to seduce Manchester United footballer Cristiano Ronaldo in a nightclub, according to the reports.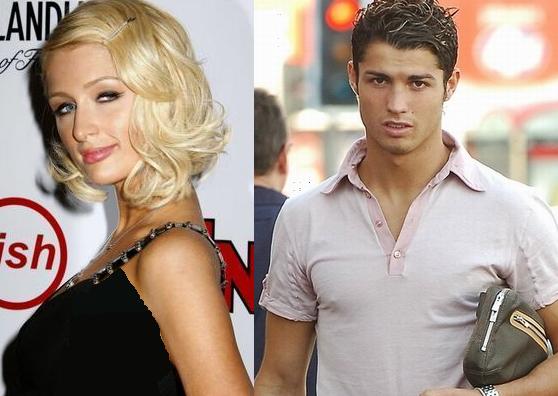 According to the report, the socialite "pushed her chest together" to impress the Portuguese winger but the attempts were useless because the flirting ended in disaster. The Portuguese star rejected the star's romantic advances.
Paris Hilton is believed to have spotted the Portuguese star in Hollywood bar Villa and made a beeline to chat to the player.
A source revealed, "Paris was all over him. The moment he arrived, she went over to his private table. At one point, she pushed her chest together and made a point of trying to snuggle up against him. But Ronaldo clearly wasn't interested in Paris. He turned his back on her."
Cristiano Ronaldo, who reportedly split from his girlfriend Nereida Gallardo earlier this week, arrived at Hollywood's club Villa at 11.30pm.
The source added, "Every girl in the club was checking him out but Paris couldn't take her eyes off him. You could tell he enjoyed the attention but he didn't really want anything to do with any of the girls."
Comments
comments