Britain's Prince William and Kate Middleton enjoyed a romantic slow dance at Camilla, the Duchess of Cornwall's 60th birthday party on the night July 21.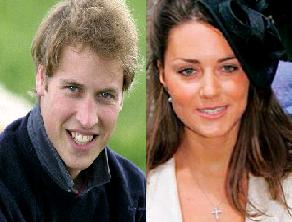 The royal couple couldn't keep their eyes off each other. Other guests declare that Prince William and Kate Middleton were among the first people on the dance floor when the Frank Sinatra classic song "It Had To Be You" was played.
One revealed, "They seemed to be in their own little world and barely seemed to be apart. You would have struggled to fit a postage stamp between them."
Earlier in the evening, the royal couple had sat together for a meal with more than 150 guests.
Comments
comments