Prince William and Kate Middleton are determined that their wedding to be more modern 21st-century event to be attended by over 3,000 guests.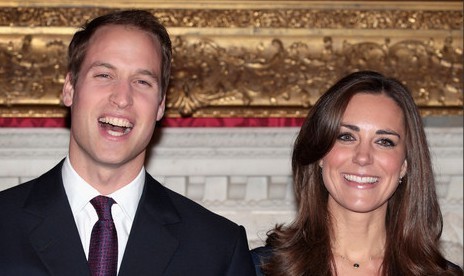 Although the budget is not yet finalized, it will be set around £50 million, including flowers, commemorative cutlery, crockery, venue decoration, food, drink, a cake, etc.
Kate's dress will be one of cheaper items on the list. External costs, which include internal and external security, will probably cost £49 million.
Comments
comments