The Pussycat Dolls have rubbished reports that they have asked Danity Kane star Aubrey O'Day to join the group.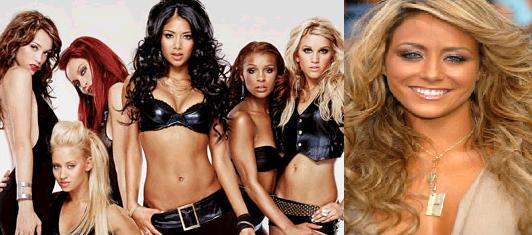 Aubrey O'Day started the speculations after making suggestive comments to the press.
When she was asked about the reports, she revealed, "You're giving up secrets right now. You're not supposed to know about that."
But a representative for The Pussycat Dolls' record label replied with a terse "not true".
Comments
comments