Reese Witherspoon and her husband Jim Toth received an unexpected serenade when they were spotted in the courtside seats to be able to watch the Harlem Globetroters this weekend.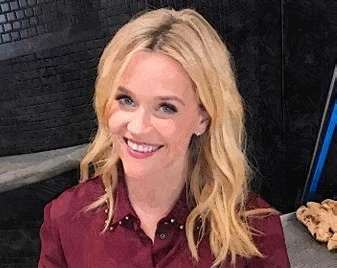 The couple showed up at the Staples Center in L.A. Sunday to watch the Globetrotters perform in the court. And they were treated to the smooth harmony of The Temptations with "My Girl." The lovely pair held their hands at that time. Meanwhile, Reese also stepped out with Jim for a quick lunch on February 16 in Brentwood, California. She even posted a sweet Valentine's Day message for her husband. She wrote that she loves her Valentine and she included a hashtag
9years of love and putting up with all my picture taking.
Comments
comments