Demi Lovato was rumored to film her sexual exploits and her video with a male partner will leak soon.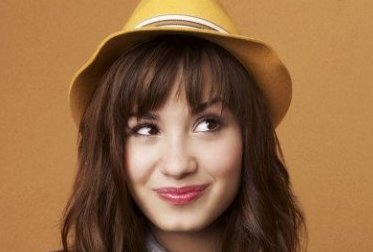 The "Sonny with a Chance" allegedly get nasty with random guys on her tour bus and her uncle Francisco wouldn't let anyone on board.
Representative thought making rumors is disgusting and news outlets should strongly consider the source. As for her uncle, he never traveled on the tour and didn't act like a chaperone.
Comments
comments