Rihanna reportedly earned half a million dollars in one hour at an exclusive charity event.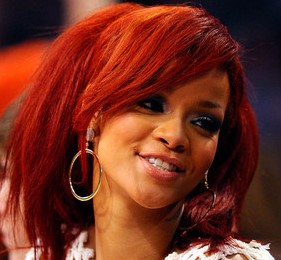 The charity event, which is for Dana-Farber Cancer Institute in Palm Beach, Florida, took place at Donald Trump's estate.
The expensive concert had cheapest seats around $2,000 while some guests shelled out $200,000 for a table of 10.