Robert Pattinson and Kristen Stewart attended a concert of Johnny at Troubadour in Los Angeles earlier this week.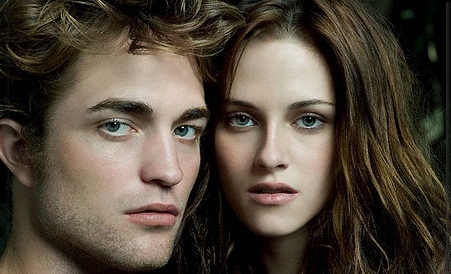 The "Twilight" pair spent the night extremely close to each other and they behaved like a couple. Kristen obviously enjoyed the music and Robert only smiled and laughed at her.
Perhaps this is the second chance that the couple was spotted dating. They were obviously into each other while having a meal on a Soho house last Saturday.
Comments
comments