Robert Pattinson is reportedly causing havoc with his incessant flirting on the set of New Moon.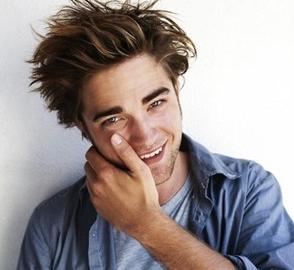 A new report claims the actor and co-star Nikki Reed are hooking up on a regular basis and have been since they filmed Twilight together!
But that's not to say Rob is saving his amorous intentions exclusively for Nikki – he's supposedly even been turning on the charm with Kristen Stewart.
"Rob's been flirting with everyone on set in front of Nikki, even though they've been sleeping together," a New Moon insider tells Life & Style.
Despite Rob's lack of focus, Nikki hasn't given up on bagging her man on a more monogamous basis, it's claimed.
According to the insider: "Rob knows Nikki's not the one for him, but he still goes back to her and leads her on…She thinks he'll come around and they can be a legitimate couple, but Robert is determined to enjoy his new fame – and all that comes with it."
Comments
comments