Salma Hayek, star of the movie, "Desperado", has revealed wonderful news about her engagement with Francois-Henri Pinault and her pregnancy.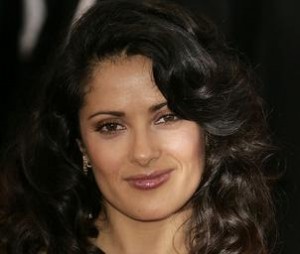 The representative of the Salma Hayek made the announcement for the actress today. Cari Ross reveals, "Businessman François-Henri Pinault, and his fiancée, Salma Hayek, are happy to announce they are expecting the arrival of their first child."
Salma Hayek maintained a private relationship with Francois-Henri Pinault. Her fiancé is a businessman and the CEO of PPR. PPR is the company who owns the fashion houses of Gucci and Yves St. Laurent.
Comments
comments