"Shape" editor Valerie Latona didn't regret putting LeAnn on their October cover after 40 unhappy readers reacted.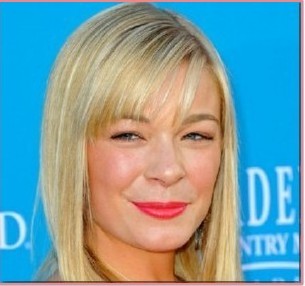 The compelling story of the American singer is the reason why she was on the magazine cover. The editor only apologized that their cover choice didn't make some readers happy.
Meanwhile, LeAnn thought the issue was contradictory after being invited to a "thank you" party by the magazine.
Comments
comments