Taylor Swift surprised onlookers after going with Jake Gyllenhaal to "SNL" taping in NYC over the weekend.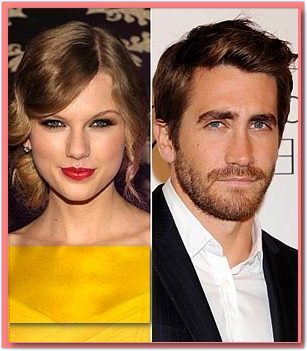 The celebrity pair strolled backstage but they are careful not to be caught too close. Then they were having a brunch in Brooklyn on the next day. They held hands as they were walking at Park Slope neighborhood.
Their representatives haven't make any comment on their rumored romance but it is possible since both stars are currently single.
Comments
comments