Despite donating a third of her earnings to good cause, Angelina Jolie's dollar has not stretched to her son's charity.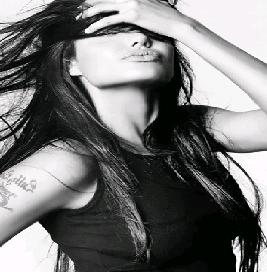 After the actress adopted Maddox, she set up a foundation in his name to rehabilitate the wildlife, eco-system and watershed conservation in the country. However, the "Maddox Jolie Project" could be in danger of collapsing because of insufficient funding.
According to a report, Angelina Jolie has stopped investing money in the project.
A source revealed, "Because of lack of funds the future of this project is uncertain."
Comments
comments