Tiger Woods, who posted his photograph, connects with his fans and answered two dozen questions on Twitter.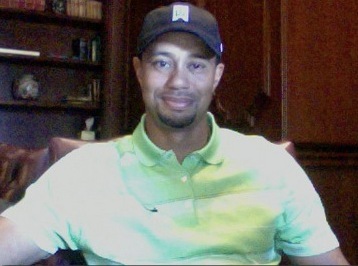 Among the details that the golfer shared: he can barely grow a goatee, his favorite teams are Lakers, Dodgers and Raiders, Caddyshack is his favorite film, etc.
Although Tiger wouldn't comment on his recent divorce, he thanked a retired Special Ops Guy, who also got divorced, for having faith in him.
Comments
comments