Tiger Woods reportedly lost his 13-year endorsement deal with Golf Digest.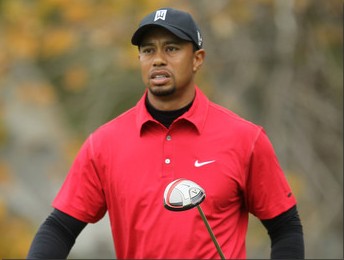 It was claimed that there was conflict on how many hours the golfer could devote to his involvement with the magazine, which he received almost $2 million a year for.
Even though the deal was up at the end of the year, the magazine needed more time from Tiger but he wasn't prepared to commit to additional time, according to his agent.
Comments
comments