Tom Cruise revealed that his film will be named "Mission: Impossible Ghost Protocol" when he attend Doha Film Festival on October 28.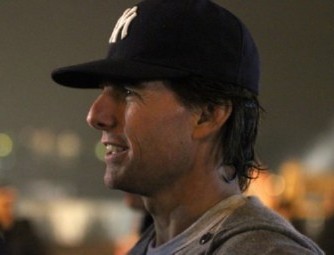 The 48-year-old actor isn't fond of franchise with number after the movie title because he wouldn't see these films as sequels.
Tom, who has never done sequels to films, thought Paramount was doing a good job for coming up with the title of his latest movie.
Comments
comments