Vanessa Hudgens was involved in a minor car accident in Studio City, California on September 1.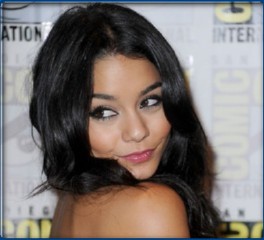 The "Sucker Punch" star backed into oncoming silver car, resulting in a small bump-up in a CVS parking lot. Although the accident was her fault, Vanessa rolled down her car window to talk with unidentified man whose car she hit.
Her car had minor scratches to the back bumper. The pair exchanged information and no police were called to the scene of the accident.
Comments
comments