While Reese Witherspoon exchanged vows with Jim Toth, Jake Gyllenhaal spent the evening at the Spare Room in L.A. bowling and drinking Red Stripe beer.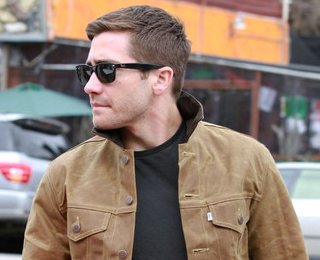 The 30-year-old actor went with a group of friends, including Maroon 5 singer Adam Levine. When the game progressed, they began giving each other high-five and the actor
dance a little after bowling a spare.
Jake managed to chat up a few ladies at the lanes like a mystery brunette and the Sweedish model Mini Anden.
Comments
comments