Justin Bieber becomes emotional after his performance at the VMAs during the weekend.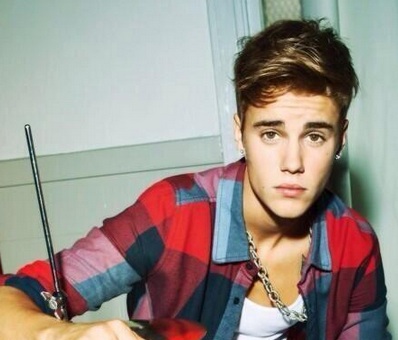 The "Baby" singer thinks it is very overwhelming for him. Although it is little disappointing for him to miss some cues, he doesn't expect that the crowd will support him in the way they do.
On working at his album, he reveals that he works hard at this album, at becoming the man he wants to become and feels judged while stepping into situations. He thinks that it is so special about the emotional moment at the end because it is authentic and real. Meanwhile, Justin appears in "The Tonight Show Starring Jimmy Fallon" on September 2 in New York City.
Comments
comments