Prince Harry and Meghan Markle looked happy to be in Africa when they planned
to devote themselves to improve the continent.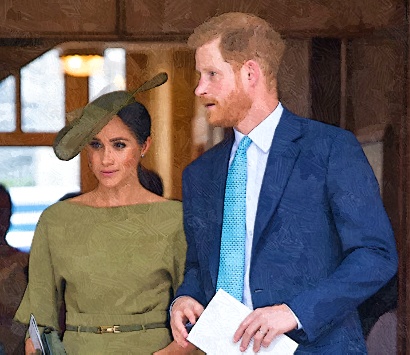 The Duke of Sussex felt more like himself in Africa and thought that the Cape Town would be an amazing place for them to stay and to reside there. He also drops plans to spend the rest of their lives while working on the conservation in Africa. Although there are a lots of problems there but there is a huge potential for solutions. When Prince Harry expressed his sorrow for his late mother, Princess Diana. The pain continues every time that he sees a camera. Meanwhile, Prince Harry and his wife Meghan arrived to meet Miss Graca Machel, who is the widow of the late Nelson Mandela, in Johannesburg, South Africa on Oct. 2.
Comments
comments