Adam Lambert would definitely interested to appear in a film.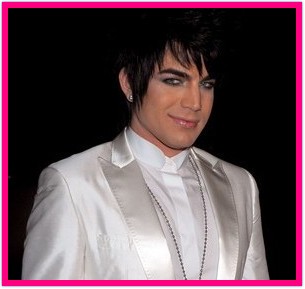 The "American Idol" runner-up, who did theaters for almost 10 years in Los Angeles and Europe, would like to try on-screen acting. He didn't have immediate plans but he is willing to try something new.
On catching infection from "tongue diving" with fans, Adam wasn't worried at all because he only have done it twice.
Comments
comments