Jake Gyllenhaal splashed £100,000 to whisk Taylor Swift from US to UK on a private jet.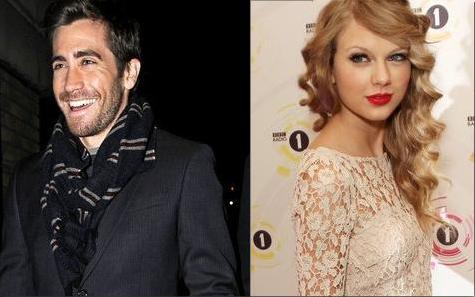 When the country singer flew to Luton on November 12, the "Prince of Persia" actor spent quality time with her at The Dorchester hotel suite.
Taylor, who was expected to perform in Radio 1 Teen Awards, traveled earlier to see Jake. They have been in constant contact after exchanging numbers a few months ago.
Comments
comments