Adam Lambert, who was guest on Ellen DeGeneres Show, missed her as a judge on "American Idol."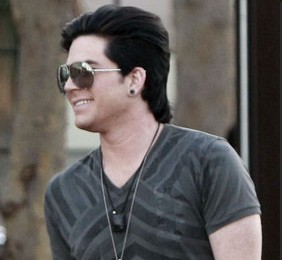 The Grammy nominated singer admitted that he didn't know how he felt about Ellen's departure from the show. Although he hasn't been watching this season, he usually tunes in when it's already down to the final 12 contestants.
On new judges of "American Idol," Adam is a huge fan of Steven Tyler and Jennifer Lopez really knows since she has been working in this industry forever.
Comments
comments