Adam Lambert returned to "American Idol" stage on March 10 to promote his new single "Aftermath" and to increase awareness for the Trevor Project.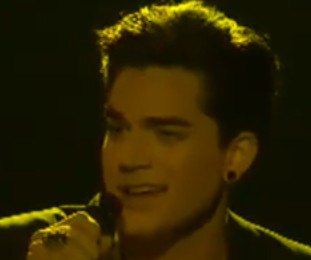 The "Time For Miracles" singer felt really good and a bit out-of-body after his performance. On the song's meaning, he revealed it is about being honest with yourself and people you love.
On his view on Lady GaGa's parting of ways with Target Stores over their LGBT policy, Adam thought the responsibility of today's pop stars is to liberate the masses.
Comments
comments