Mel Gibson is facing misdemeanor battery charges after avoiding a felony domestic violence count, which could put him in jail.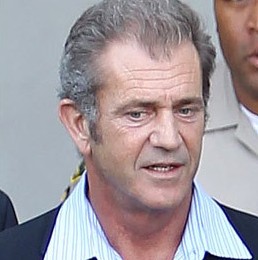 The "Lethal Weapon" actor, wore a striped shirt worn tieless and his collar outside his jacket, will plead no contest to the battery of his former partner Oksana Grigorieva.
Mel was sentenced to 36 months informal probation 16 hours community service and 12 months of domestic violence and mental health counselling. He was also fined a total of $570.
Comments
comments