Adam Lambert won't be kissing any guys when he performs in Kuala Lumpur, Malaysia on Thursday.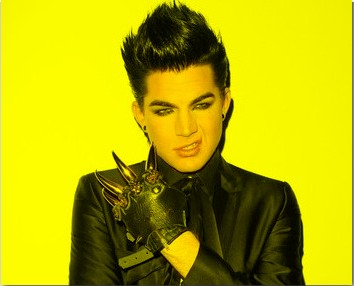 The "For Your Entertainment" singer decided to obey and respect the local government's ban on kissing on-stage. He is expected to make little adjustments to his Glam Nation tour this week.
Meanwhile, Adam insisted that his show supports any lifestyle includes the freedom to seek love and intimacy.
Comments
comments