Joan Collins, who is the "Former Dynasty' star, thought that Angelina Jolie is more "beautiful" than Jennifer Aniston.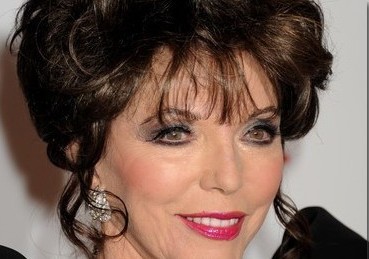 The screen icon revealed that there aren't many good looking actresses around except for Angelina Jolie. She described Jennifer as cute but she wouldn't consider as beautiful like Ava Gardner or Lara Turner.
Meanwhile, Jennifer did not make any comment on Joan's remark at this time.
Comments
comments