Adam Lambert, who attended the Grammy Awards where he was nominated, dished his Grammy favorite moments.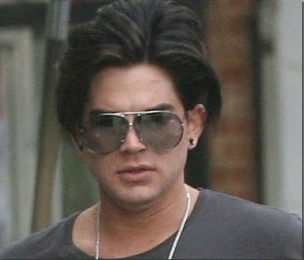 The "Time For Miracles" singer revealed that Janelle/Bruno/b.o.b., the Aretha tribute, Katy P and Muse are his other Grammy favorite moments in addition to Lady Gaga's "Born This Way" performance.
Meanwhile, Adam was walking with pal Sauli Koskinen on February 15 in Los Angeles as they bought bottles of Kombucha tea before browsing through magazines in The Daily Planet.
Comments
comments