Amanda Seyfried and Ryan Phillippe have called an end to their romance after three months of dating.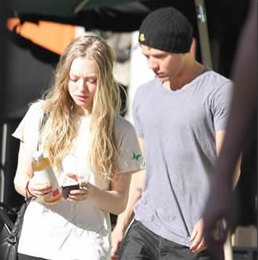 A source dished the scoop that the celebrity pair aren't dating anymore and it wasn't a big deal for both of them. It was believed that Ryan hit on Rihanna at the Gucci/Roc Nation brunch when he asked her what she will do tonight.
On brief romance of Ryan with Amanda, there was a chance it would develop into something more serious, but it never did.
Comments
comments