Angelina Jolie, who experienced dramatic weight loss, has shocked Pitt family with her thin appearance during a visit to Springfield.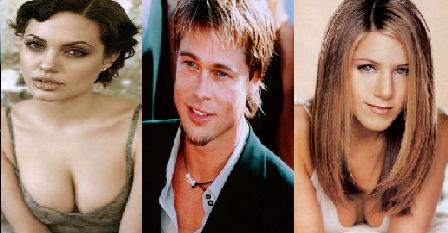 According to a source, "The Good Shepherd" actress ate only handful of grapes and small slice of watermelon and skipped breakfast the next morning.
Everyone close to the actress seems to be concerned with her drastic weigh loss as her curves are gone and she looks frail.
Brad Pitt has grown concerned with Angelina Jlie's eating habits. An insider revealed that the actress is only 95 pounds and experiences headaches and dizzy spells, saying "She's wasting away, and Brad doesn't know what to do. He's worried sick about her, but she refuses to eat."
According to a claim from a magazine, one of the reasons why Angelina Jolie's diminishing weight is caused by her concerns for Brad's family. It is because she's convinced that they are trying to push him to leaver her for Jennifer Aniston, Brad's former wife.
Comments
comments