Angelina Jolie and Brad Pitt took their kids for dinner at Benihana restaurant in Beverly Hills, California on January 2.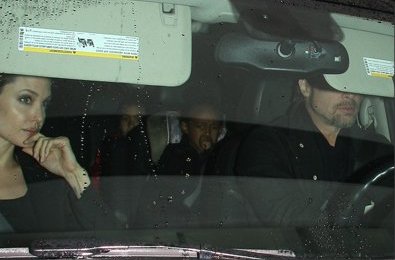 The "Mr. and Mrs. Smith" couple had their kids in the backseat when they cruised to the restaurant for a sitdown meal. They only returned home after spending time in Springfield to visit Brad's relatives for a post-holiday reunion.
The couple also donated $2 million to a wildlife sanctuary in Namibia, where they spent their Christmas holiday.
Comments
comments