Angelina Jolie and Brad Pitt were spotted while shopping at a mall on December 23 in Windhoek, Namibia.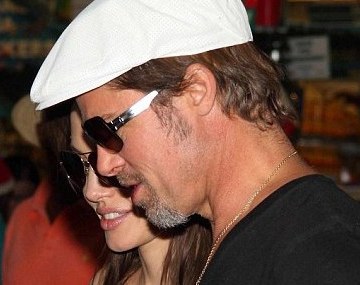 The celebrity couple piled their trolley high with their Christmas shopping and left with a pushing cart, which was filled with toys and games.
Angelina previously revealed her plans to travel with the kids and go to a random part in the world for Christmas adventure.
Comments
comments