Kate Middleton is set to pursue a sailing course so she can join Princess William on the waves.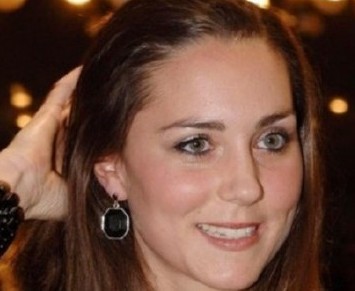 The brunette beauty received a course of sailing lessons for Christmas from the young royal. She will learn to sail in North Wales.
Meanwhile, the couple won't spend their first Christmas as a betrothed couple together since Kate stays with her family while Prince William volunteered at RAF Valley.
Comments
comments