Angelina Jolie doesn't want to marry Brad Pitt. Despite starting a family with Brad, the actress doesn't want to become his wife.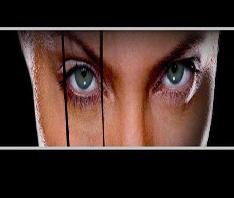 Angelina revealed, "We've both been married before. Our focus when we got together was family, and we are legally bound to our children. That really seems to be the most important thing."
The 31-year-old actress said that she and Brad have to sneak off to the bedroom every chance they get to spend some time alone.
The actress added, "Right now, finding quality time is our problem! We hang out. We try to talk over the swing set. We'll have a date night once everybody is settled. Especially now with Pax, he still gets scared if I'm gone more than a few hours. But we'll get them occupied with a movie and popcorn and try to run off and lock the door for a bit."
Comments
comments