Angelina Jolie has a new look for her latest film, which is authentic but loud look of a depression era mother.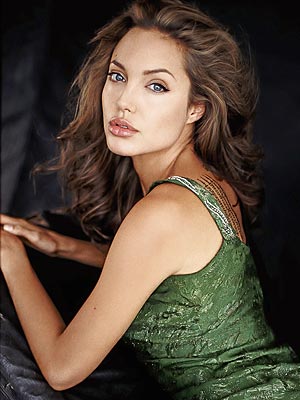 The "Good Shepherd" actress was on the sets of "The Changeling" on October 16 as she wore a cloche hat, short hair, bright red lipstick and the long brown fur coat and matching gloves.
The 32-year-old actress remained focused on her work and listened carefully to director Clint Eastwood during the filming but the actress managed to wear a smile smile and laugh with the crew during the breaks.
The film is based on true events and tells the story of a woman whose child vanishes and it is expected for release in 2008.
You could see the new look of Angelina Jolie here
Comments
comments