Pictures apparently showing Angelina Jolie and Brad Pitt in their hospital accommodation must be fake because it is "totally impossible" for them to be photographed there, it has been claimed.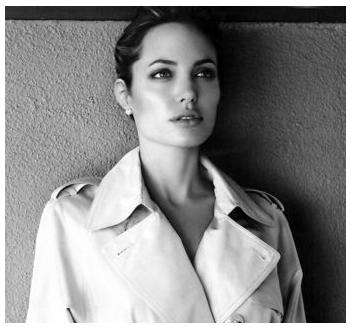 The pair are staying at the Lenval hospital in Nice, France, where Jolie plans to give birth to their twins.
Several pictures, apparently taken by paparazzi, have appeared in the media, but a spokeswoman said the windows of their rooms had been coated to prevent photographs being taken through them.
"Any pictures released are either posed fakes set up by paparazzi or they are pictures of other patients," said a statement. "We hope this is clearly understood out of respect for all patients in this clinic."
Comments
comments