Angelina Jolie is rumored to be adopting a child in Haiti but her spokesperson has denied the reports.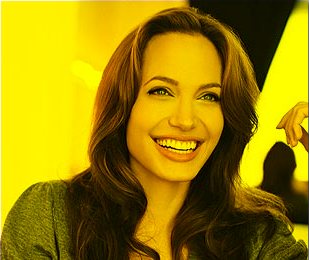 The actress is only focused on enhancing the welfare and legal protection of children within Haiti so she met government of Haiti officials, Haitian legal experts and non-governmental organizations regarding a new initiative of the Jolie-Pitt Foundation.
Angelina didn't want false rumors to interfere or distract from work in Haiti.
Comments
comments