The organizers turned to Angelina Jolie and Meg Ryan as the presenters of the week for the International Women's Media Foundation awards.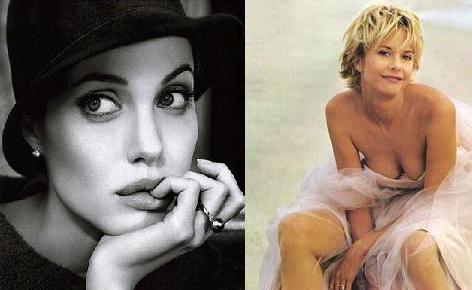 Both celebrities, who were known for their public campaigns, seem to be the perfect choice to help honor female journalists who have shown courage while reporting under duress.
The duo, both elegant in top to toe black for the Beverly Hills event, has not only their stellar careers and philanthropic works in common. Each has also adopted from abroad.
Meg Ryan has adopted daughter Daisy from China last year and Angelina Jolie has adopted three kids from Cambodia, Ethiopia and Vietnam.
There are speculations sparking in Italy that the "Good Shepherd" actress could be in the process of adding her family brood after she pulled out of making a speech at a conference in the country focusing on the future the world's children last week.
Comments
comments