Angelina Jolie moves into a new home in Budapest, which has outdoor lake, extensive gardens and solar panels.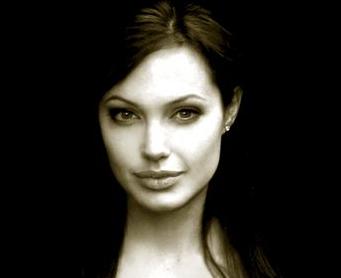 The "Salt" star will stay in the mansion with her kids while she directs a Bosnian war film. The film, which was wartime love story, is going to be film directorial debut for Angelina.
Meanwhile, she was visited by Maddox at the set of her new movie on October 2.
Comments
comments