Jennifer Aniston is the most eligible bachelorette in the world based on the new poll.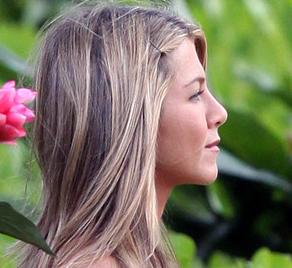 The "Break-up" star earned 29% of the total vote in the "60 Minutes"/Vanity Fair survey, which was conducted on September 2010. Other celebrities included on the list: Halle Berry (21%), Elin Nordegren (15%), Betty White (11%), Lady Gaga (5%) and Elena Kagan (4%).
Meanwhile, Jennifer was busy filming her upcoming film "Wanderlust".
Comments
comments